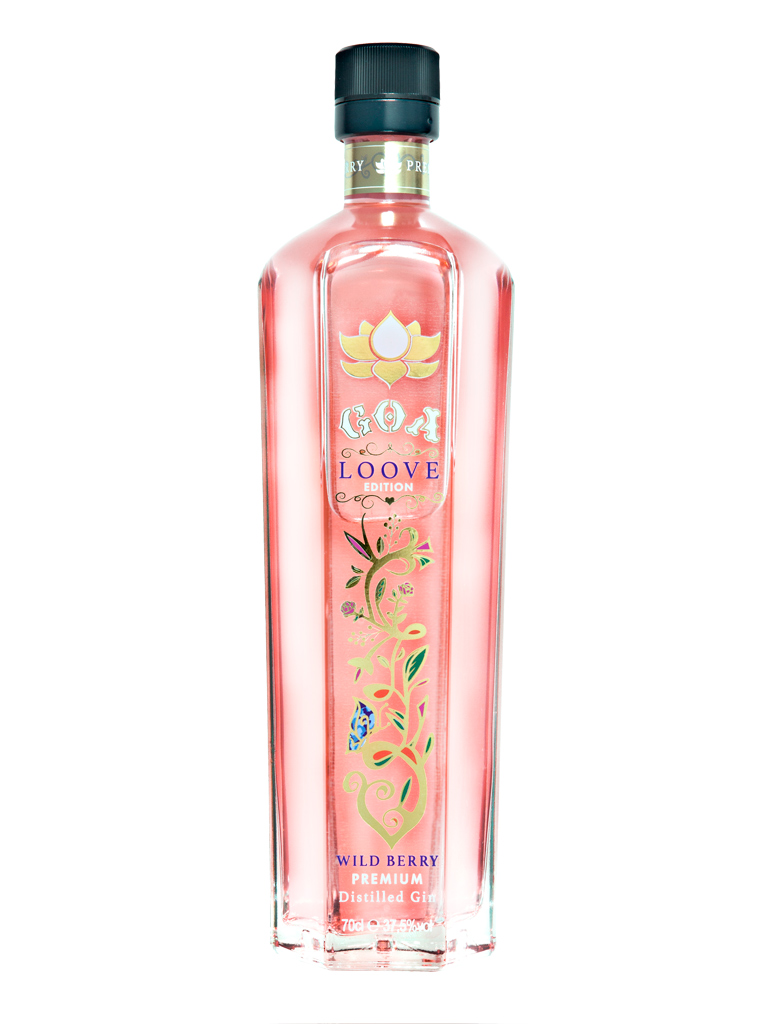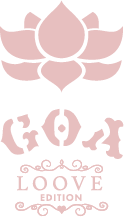 Perfectly designed to balance classic gin, with the natural sweetness of raspberries. Made with natural fruit flavors, that guarantee maximum quality and real berry flavor.
The alcohol percentage being 37.5%, balanced to achieve that sophisticated touch.  Aimed at those who seek new sensations, flavors and who want to be carried away by the new trends of soft, refreshing and aromatic gins.
 It evokes a special way of feeling "energetic and dreamy" to be shared with close ones, for that perfect sunset experience.