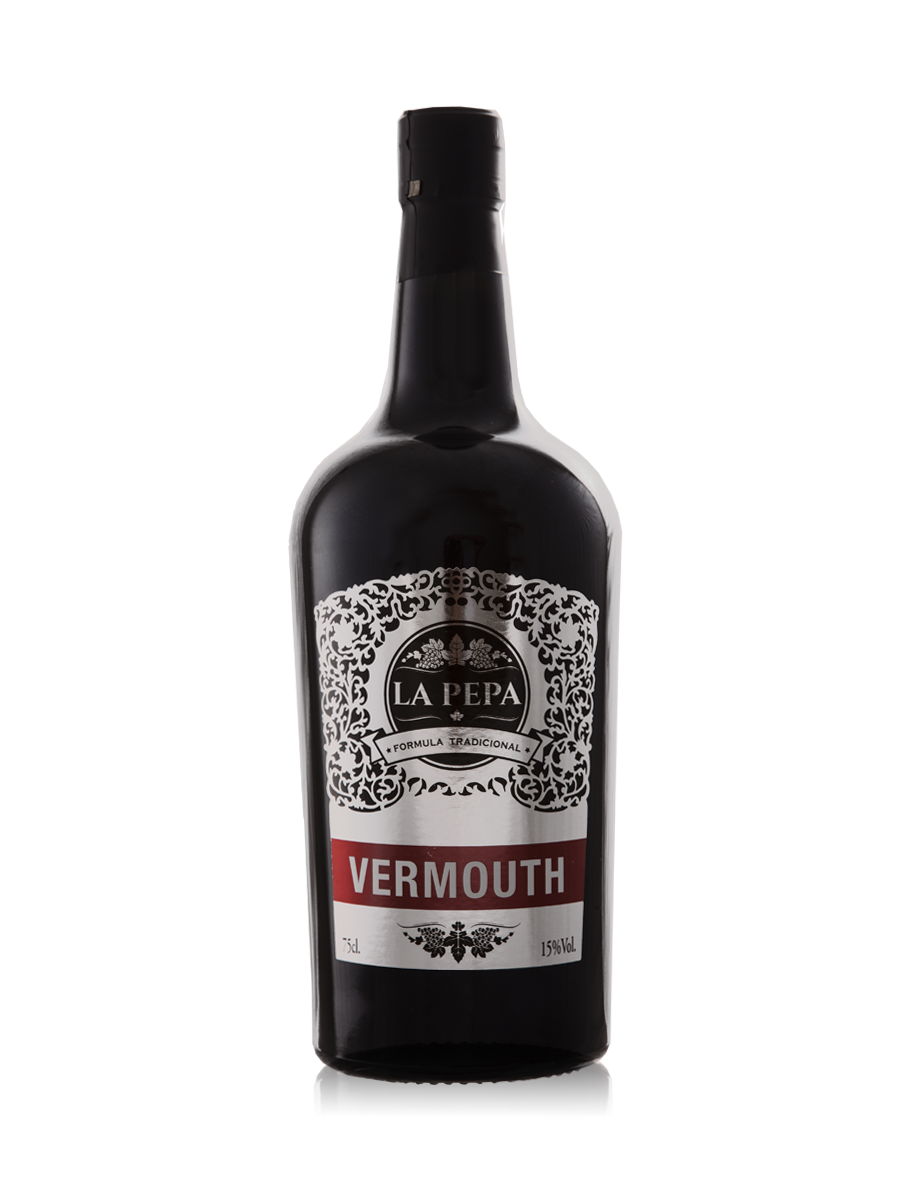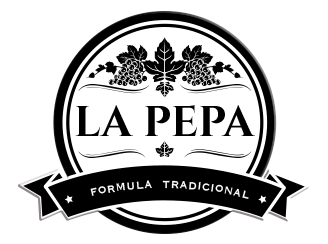 Vermouth, one of the antique Drinks that exist.
Besides being a traditional drink, it is a perfect aperitif as one of its main features is that quench the thirst at the same time that stimulate the appetite.
Its production process after selecting the best age wines with the object of getting the roundness necessary that this kind of drink require, follows the traditional method used since more than 75 years, extracting wormwood, gentian and other herbs that gives the drink its characteristic newness and essence, between bitter and sweet. Remembering an intense aroma with aniseed memories and also the oregano, licorice, cinnamon and vanilla waste authenticity.
TASTING NOTES
Auburn colour with sparkle copper-coloured. In nose intense and fragrant, standing out the herbal notes as artemis, marjoram and salvia, between others. Fresh and aromatic aroma. In mouth, shows weight and consistency. Long last  with a power backward nasal herb and spicy. Post taste bitter and very pleasant, with sweet notes.
Gastronomy and marriage:
Perfect as an aperitif before lunch or dinner. Also, colleague of social afterwork. At night with a hint of Gin, it becomes in an excellent cocktail. Preferably accompany with ice and a slice of lemon.